At Warwick Physical Therapy Institute we feel that superior service and communication are the cornerstone of any thriving environment. We want you to feel comfortable knowing that you will always find an answer to your question.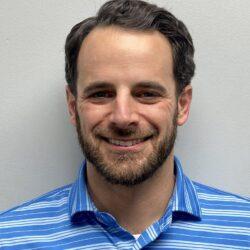 Dan Forlasto, Clinic Director
Dan graduated from the University of Rhode Island's Doctorate of Physical Therapy Program, and joined the team soon after in June of 2012. He has over 8 years of experience in outpatient orthopedic settings in Rhode Island and Arizona, and he has also spent time working with patients in the acute inpatient stages of rehabilitation at Rhode Island Hospital. Over his career, he has developed a special interest in orthopedics and sports medicine with an affinity for shoulder related impairments. When he is not working in the clinic, Dan enjoys spending time with family and friends along with playing hockey, snowboarding, spending time outdoors!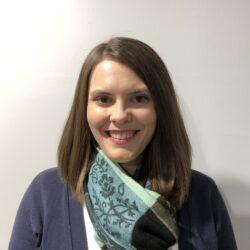 Nicole Andrade, Physical Therapist
Nicole graduated from Escola Superior de Saúde Jean Piaget in Portugal as a licensed Physical Therapist. In 2014 she came to the US to pursue a career as a PT in the country where she was born. To obtain the equivalence of her degree she attended classes at University of Rhode Island and Duke University. She joined the practice in October of 2020. Nicole's areas of interest in Physical Therapy are in Orthopedics and sports rehabilitation, whit special affinity for knee related impairments, in which she has over 6 years of experience in both Portugal and the US (RI).When she isn't at the clinic, Nicole spends her free time with her family and friends as well as kickboxing, reading and surrounding herself with Mother Nature, especially at the beach.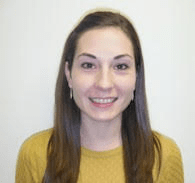 Elizabeth Burton, Physical Therapist Assistant
Liz began her education at Dean College where she majored in dance and discovered her interest in anatomy and kinesiology. She then earned her physical therapy assistant degree at the Community College of Rhode Island and began working at Warwick Physical therapy Institute in March of 2014. When not working Liz is spending time with her husband and children. Her interests include dance, yoga, reading and being outdoors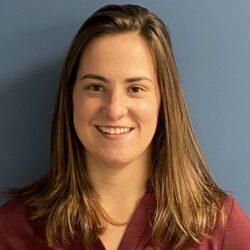 Tara Pratt, Physical Therapist Assistant
A graduate of Community College of Rhode Island's Physical Therapist Assistant Program in 2017. Tara joined our team in July of 2019. She previously worked at Advantage Physical Therapy and Sports Rehabilitation in Somerset MA as well as per diem in an acute care rehab setting. When she is not working in the clinic, Tara can be found studying for her Personal Training Certification. In her free time, Tara enjoys spending time with friends/family, working out in the gym, and hiking with her dog Stella!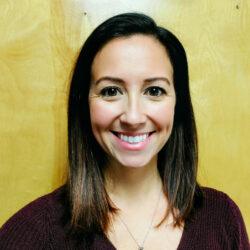 Melissa Lanigan, Office Manager and Billing Specialist
With twenty years of experience in the healthcare industry, our billing manager Melissa has worked in both physical therapy and surgical practices throughout Rhode Island. In 2004, Melissa earned her certification in therapeutic massage therapy from the Bancroft School of Massage Therapy. Melissa uses her extensive knowledge of billing and insurance here in our office at Warwick Physical Therapy Institute. When Melissa is not in the office, she's spending time with her husband and two children.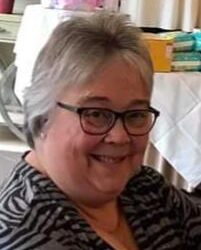 Kathy Charboneau, Administrative Specialist
Kathy has lived in Rhode Island for most of her life. She grew up in Cranston, and now makes her home in Warwick with her dog Sasha. Kathy has been working in the healthcare field since 2013, and has been with Warwick Physical Therapy Institute since 2016.  She thrives in the front desk position, because she enjoys working with and meeting new people.  When Kathy is not working, she loves spending time with her family and 2 adorable grandsons.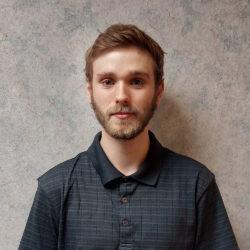 Bradley Sweetland, Physical Therapist Technician
Brad went to school at the University of Rhode Island, where he received a bachelors in kinesiology. After graduating in 2020 he began working at The Warwick Physical Therapy Institute as a physical therapy technician. When not at work Brad enjoys cooking, fishing, and playing video games.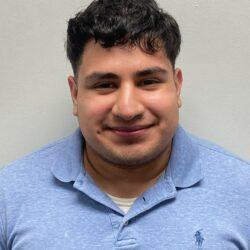 Kevin Guerrero, Physical Therapist Technician
Kevin graduated from the University of Rhode Island with a Bachelor of Science degree in Kinesiology in 2019. Before working at Warwick Physical Therapy Institute, he gained experience in the rehabilitation field as a PT technician by interning at Olympic Physical Therapy & Sports Medicine. Kevin hopes to further advance his knowledge of the human body while working at the clinic and plans to pursue a career in physical therapy. When Kevin is not working, he enjoys binge watching shows, exercising, and spending time with his friends and family.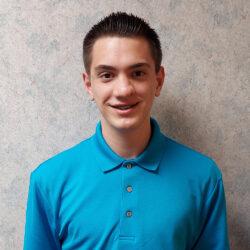 Jacob Manzano
Jacob Manzano graduated from Coventry High school in 2019 and is currently enrolled at Rhode Island college working to become an RN. His hobbies outside of work include playing soccer and running.